We are blessed to have 169 first-class, certified relics of the saintly departed located on the back walls of St. Patrick Catholic Church. Relics help remind us of our communion with the saints, who remember us and pray for us.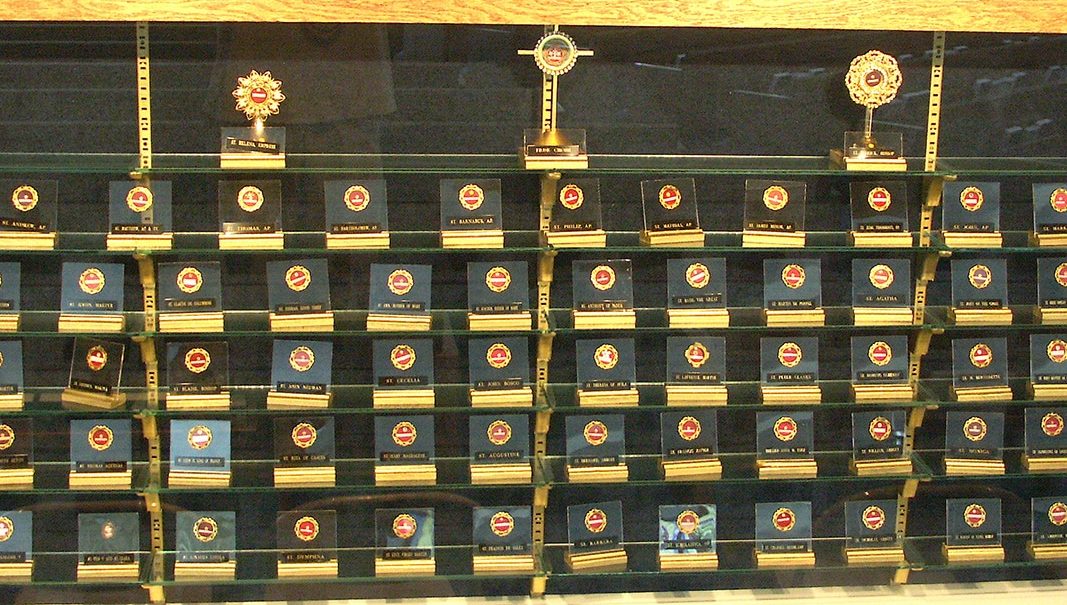 We invite you to spend some time with the relics during November, a month of remembrance.
Gracious thanks to Ed Swanson who donated these in memory of his beloved mother, Margaret Mary Swanson.