October 1 Pilgrimage Schedule Change!
September 27, 2023
|
News
The State Knights of Columbus Pilgrimage is being held at the Shrine this Sunday, October 1. All are welcome! Please be aware that there has been a slight change in the schedule. Mass will begin at 11:30am, earlier than previous scheduled.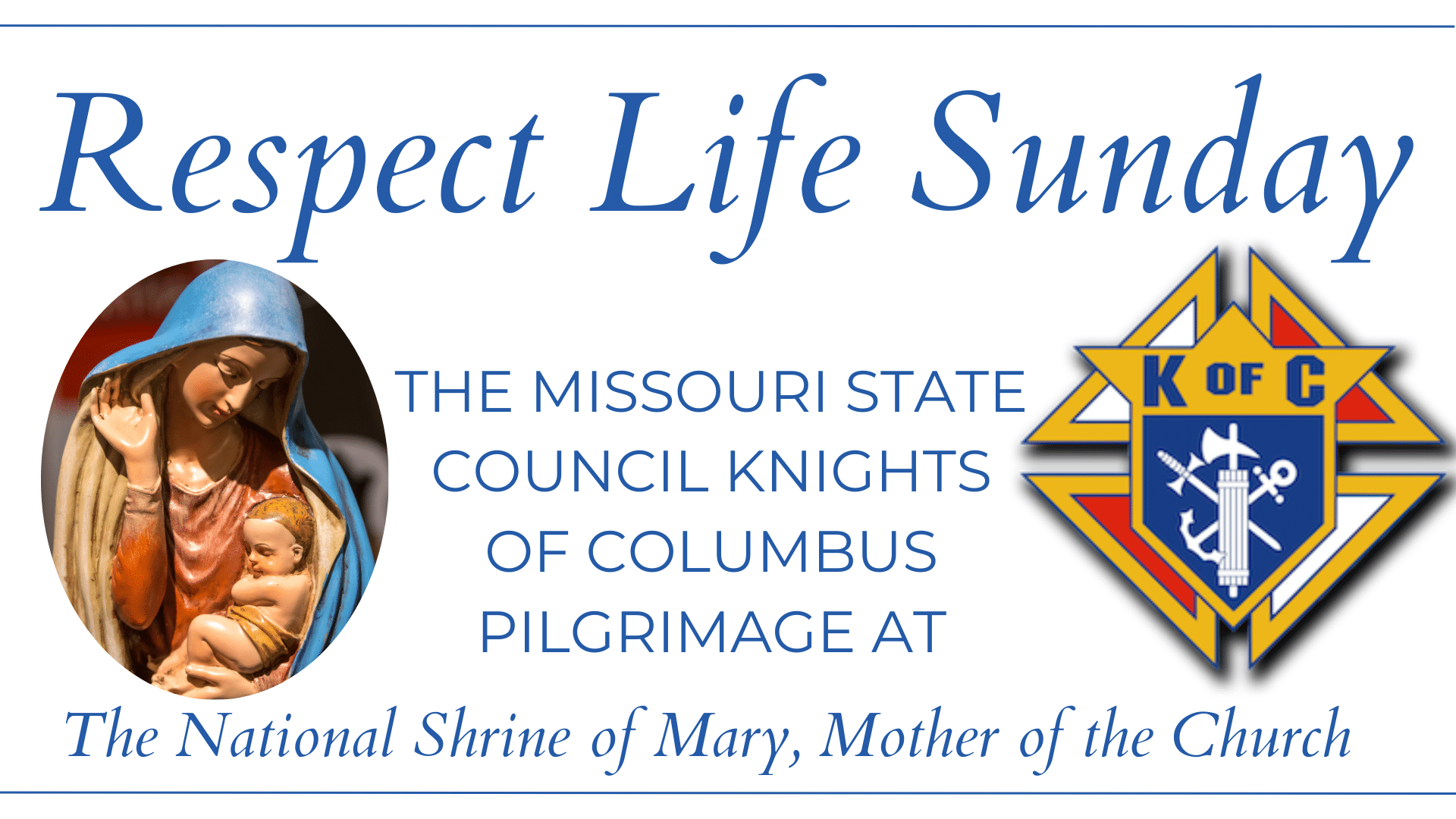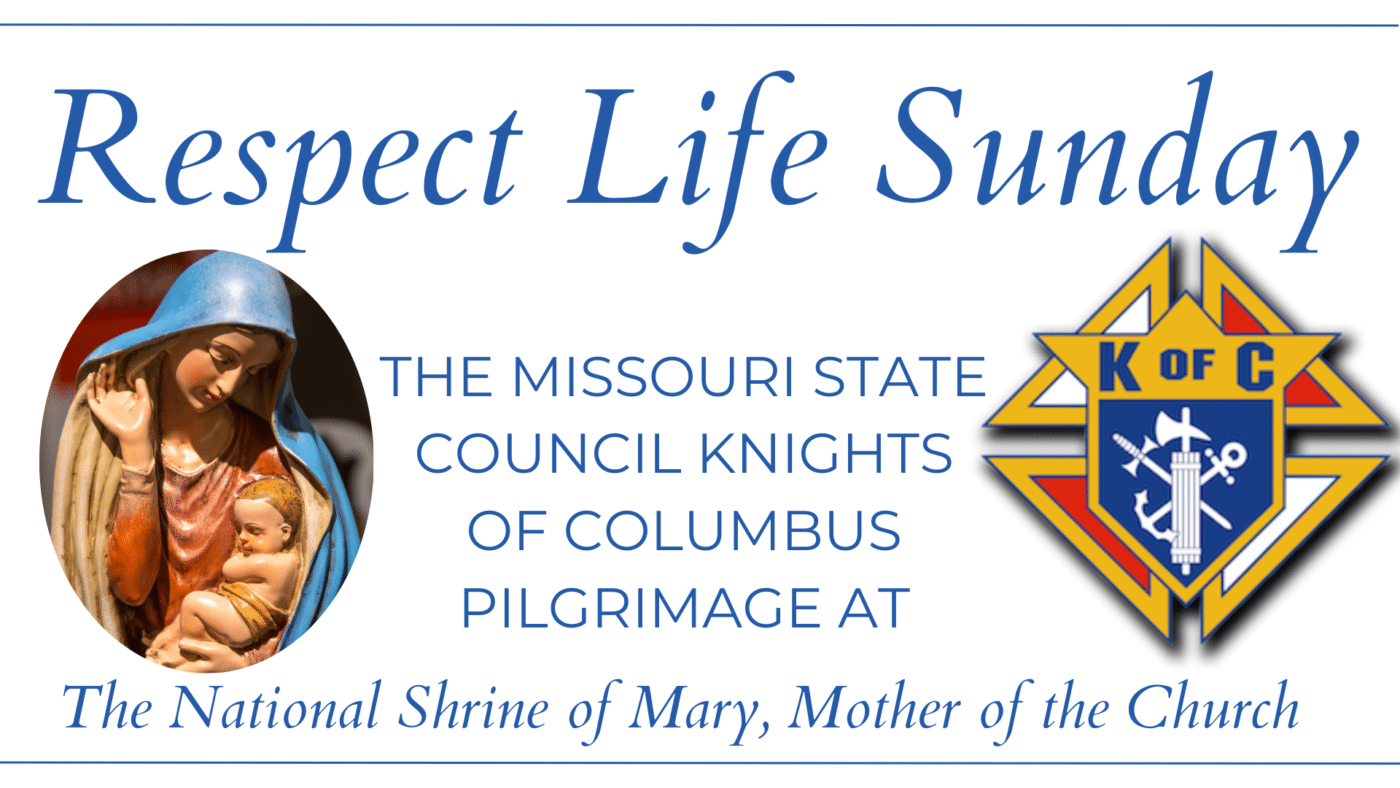 OCTOBER 1 – FULL REVISED SCHEDULE
The FULL REVISED SCHEDULE of the Knights of Columbus Pilgrimage Honoring Mothers and Family Life (all are welcome) is as follows:
10:30 – 11:00am Coffee, Donuts, Registration
11:10am Flag-Raising
11:30am Mass, Unveiling Ceremony, Crowning of Mary, Rosary
1:15pm Lunch (RSVP's were submitted by 9/25)
2:30pm Closing and Benediction
We will be livestreaming the Mass and Unveiling of the new names on the Mothers' Wall on our Facebook Page, so if you are unable to join us in person, please consider joining us virtually and in prayer in honor of mothers and family life!
The Gift Shop will be open from 10:30am until 2:30pm, except during Mass.