Please join us in remembering all the women who have gone before us in faith: our mothers, grandmothers, aunts, cousins, friends, spiritual mothers and other women. 
Eternal rest grant unto them, O Lord, and let perpetual light shine upon them. May their souls and all the souls of the faithful departed, through the mercy of God, rest in peace.
All Saints Day and All Souls Day begin November, a time when we traditionally remember all who have gone before us in faith. This year, the Mothers' Shrine offers a place for all to share their memories and prayers for their deceased mothers, women who have nourished and supported us in our own life journey. Please upload your photos and memories, prayers and tributes, and we'll post them on our website and remember your deceased loved ones and your families in a special way at the Shrine this November.
We Remember our Mothers in Faith
Macaria Bermudez, Angelita Velaneda, Nida de Leon, Lilia Terson
Macaria was my mom. She was a woman whom any person would love to be her child. A woman of deep faith, loving, hard working and kind hearted. She was not only a mother to us nine children, she was also our teacher, our role model and best friend. I pray for the eternal repose of their souls.
Constance Space and Elizabeth Jordan
Muriel Colella and Julia Wadner
Donna Goodwin and Rosemary Szidon
Gregory family mothers and Sczepanski family mothers
Lucille Handschiegel, Alice Hunt and Mary Lundin
Three very blessed and good women and mothers who did heir best to raise large, helpful, holy and good families. May they rest in peace, always close to God, ever at His side. 
Catherine Halloran, Bridget Schmidt, Peggy Kennedy, Alice Morel
My mother was the best mother our family loved.
Alma Mae Phillips, Betty Riley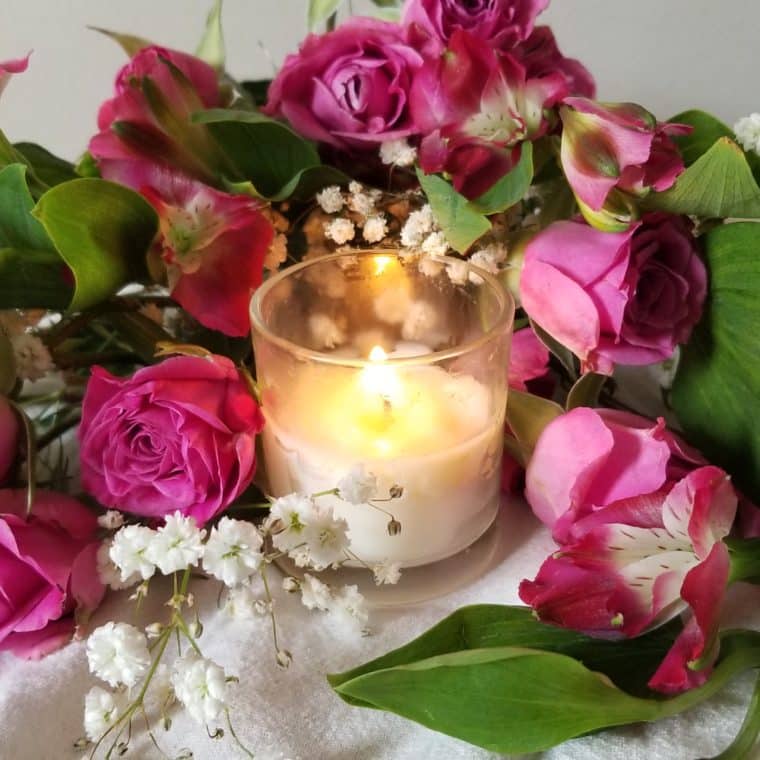 I had the best mother whose example of love to her family has helped me through raising 6 children to…
Read More