Lenten Pilgrimage of Healing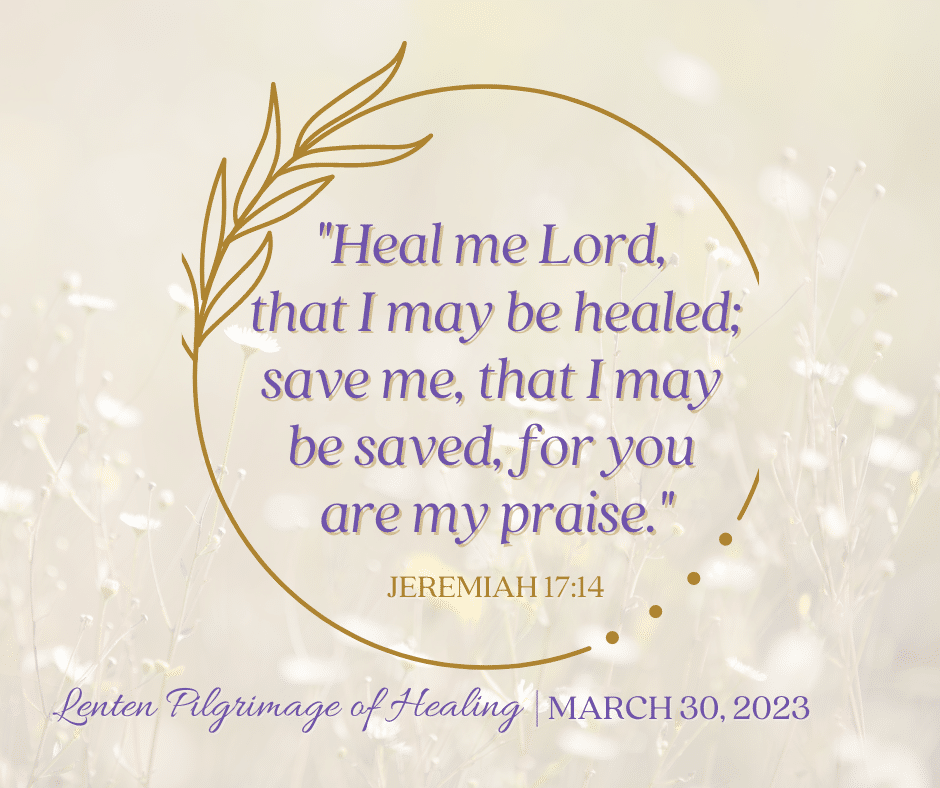 5:00 pm, Sacrament of Reconciliation will be available (English and Spanish) and will continue during and after Mass as long as needed.
5:30 pm, Holy Mass, offered by Father Norbert Rappold of the Diocese of Little Rock
After Mass, Adoration of the Blessed Sacrament will be held, and Father Rappold and visiting deacons will offer prayers for healing with laying on of hands. All are welcomed and encouraged to come and receive prayer and healing.
Father Norbert Rappold is a priest of the Diocese of Little Rock, Arkansas, ordained in June 1999. He serves as the Charismatic Renewal Liaison to Bishop Anthony Basil Taylor. He strives to be a true servant of God, holds a deep devotion to Christ and His Blessed Mother and understands that God's healing can be manifested physically and spiritually. For more information, visit www.dolr.org/charismatic-liaisons.