Welcome to the Catholic Shrine of Mary, Mother of the Church
Discover our Mother's Wall, Masses, Pilgrimages, and Retreats
Come Visit Us - Upcoming Pilgrimages and Events
The National Shrine of Mary, Mother of the Church is a place of pilgrimage. Thousands of visitors come every year to stroll the grounds amid the serene setting of fountains, ponds, carillon bells and music, and an array of flowers in the summer.
We host events and pilgrimages throughout the year which exalts the Blessed Mother, Our Lady. She calls all to pray and reflect and serves as a universal voice promoting motherhood and the integrity of family life.
Whatever you are looking for, we would be delighted to welcome you and your group. If you wish to plan a pilgrimage, event, or even a wedding, we'd be happy to welcome you.
Just click the link below to learn about what events and pilgrimages are coming up.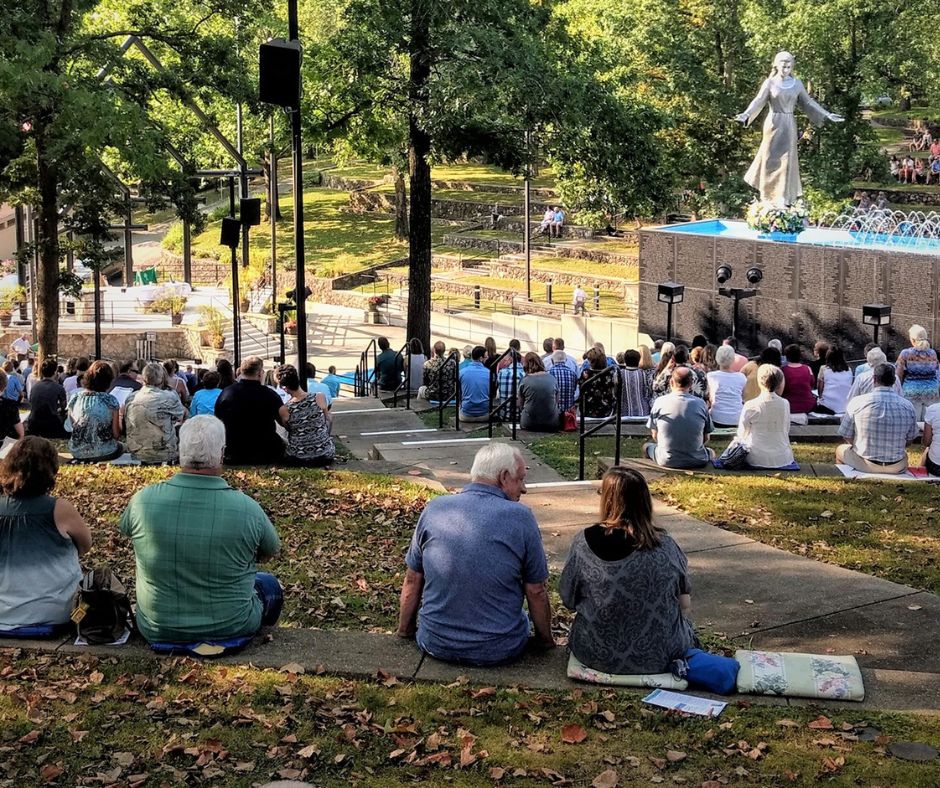 Attend Mass at St Patrick's Catholic Church
The National Shrine of Mary, Mother is home to Saint Patrick's Catholic Church and a vibrant community. St Patrick's offers Mass on most days.
The parish is home to several organizations, including St. Gemma Outreach (assisting local families with needs), Men of St. Joseph (assisting men to be spiritual leaders), Knights of Columbus (a group of men serving the community and the needs of others), Knights of Columbus Ladies Auxiliary (a group of women serving the community and the needs of others).
The parish offers the sacraments of confession, baptism, confirmation, Holy Communion, matrimony, the anointment of the sick, holy orders, and religious orders. It also has a beautiful gift shop. There is also an outdoor Stations of the Cross.
Please click the link to learn about upcoming Mass times and other parish events.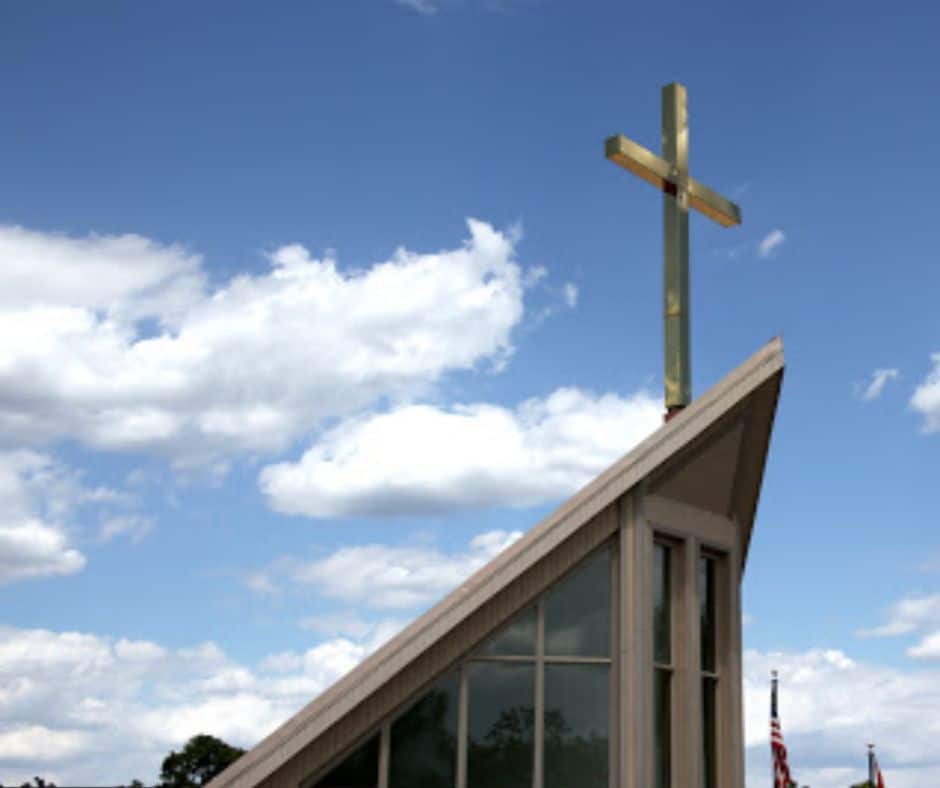 Add a Name to our Mother's Wall
The Mothers' Wall of Life features the names of mothers worldwide engraved in the beautiful polished black granite surrounding the upper pool's fountains. The only requirement is to be a mother, living or deceased, regardless of race, color, or religious affiliation. Names on the Wall include the mother of Pope John Paul II, a female minister whose congregation provided the funding, and movie star Jane Wyman.
You can search for a name that is currently on the wall. You can submit a name to be added. You can also do a virtual tour.
Several tribute videos have been made in honor of mothers which you view.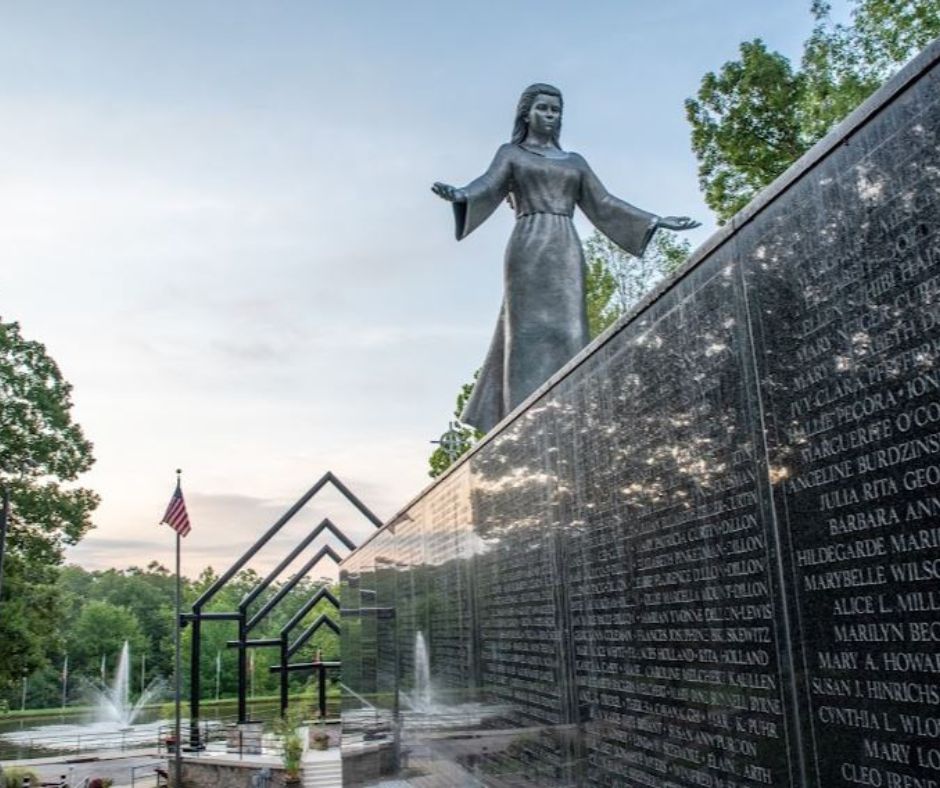 Do you or a loved one need prayers? You're not alone; we all need prayers.
We will pray for you or someone you care for. Please feel free to fill out the Prayer Request form below. Remember, God is with you, and He delights when we lift our voices and give our worries over to Him.
All Prayer Requests are placed in the Chapel, where they receive the benefits of individual prayers and prayers at Mass.
"Rejoice always, pray continually, give thanks in all circumstances; for this is God's will for you in Christ Jesus." - 1 Thessalonians 5:16-18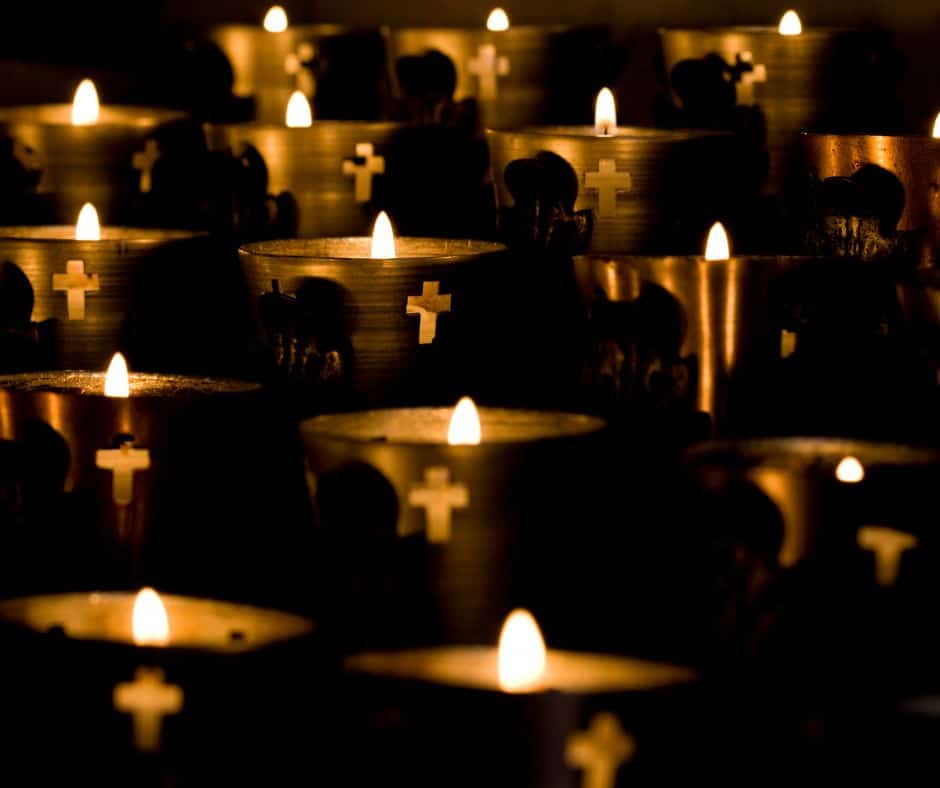 You can visit us directly or contact us by phone or email. Our address is:
National Shrine of Mary, Mother of the Church